Wellness and Support
Hawk Week is filled with ways to enrich taking care of yourself and others in your college life. Events focusing on academic, personal, and social health illustrate the strong bond you have with your Jayhawk family.
Self-care
Whether you cultivate your endorphins by meditating, lifting weights, or both – KU has your happy place. Climb the 42-foot rock wall at Rock the Rec. Look off into the sunset as the Campanile's bells resonate through the atmosphere. Sit at the rim of Potter Lake, close your eyes, and find your center. Hawk Week invites you to focus.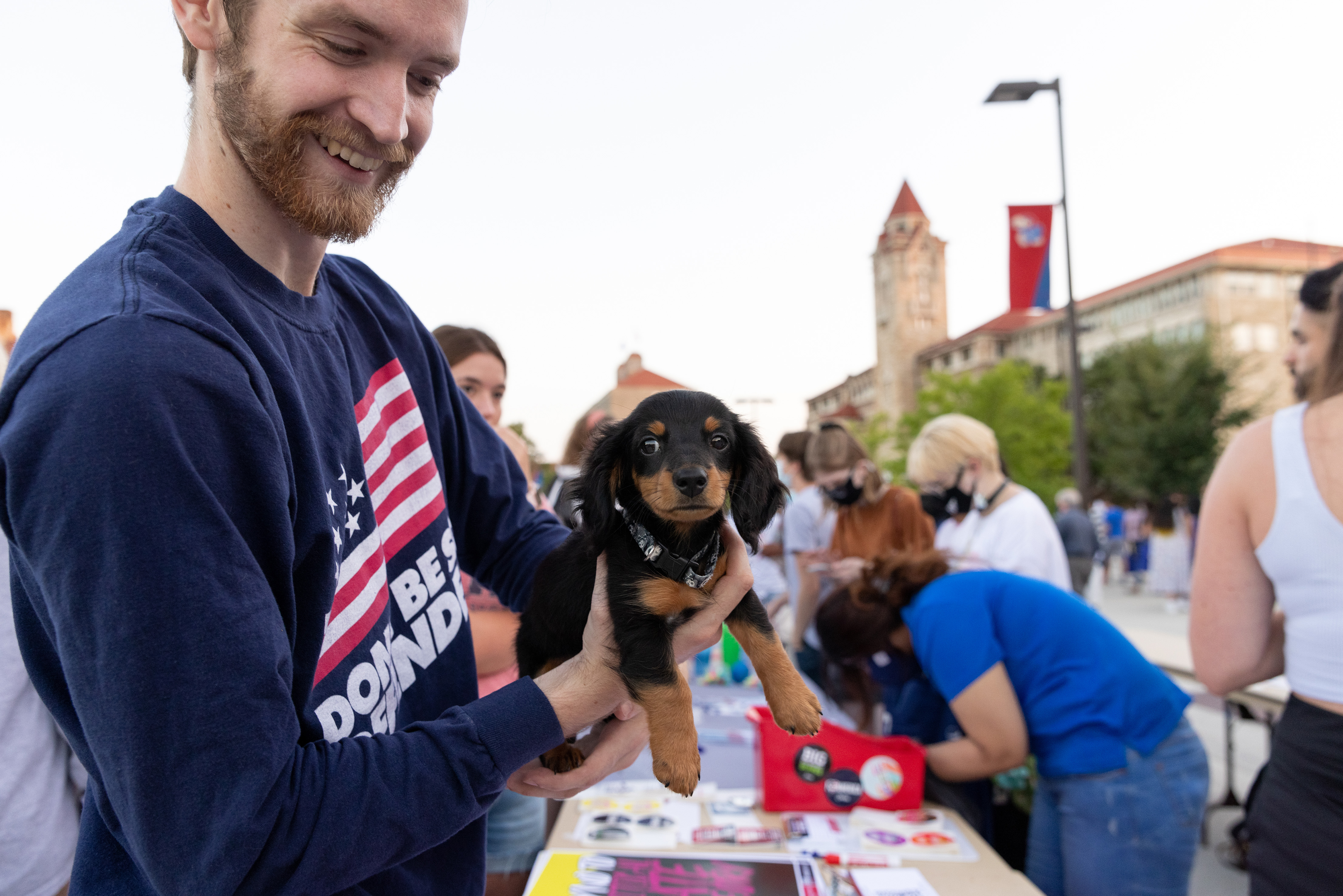 Community care
KU is a safe space for everyone. Jayhawks Give a Flock is a required Hawk Week event that demonstrates techniques to protect yourself and the community around you. We are a family on the Hill, and we look out for one another.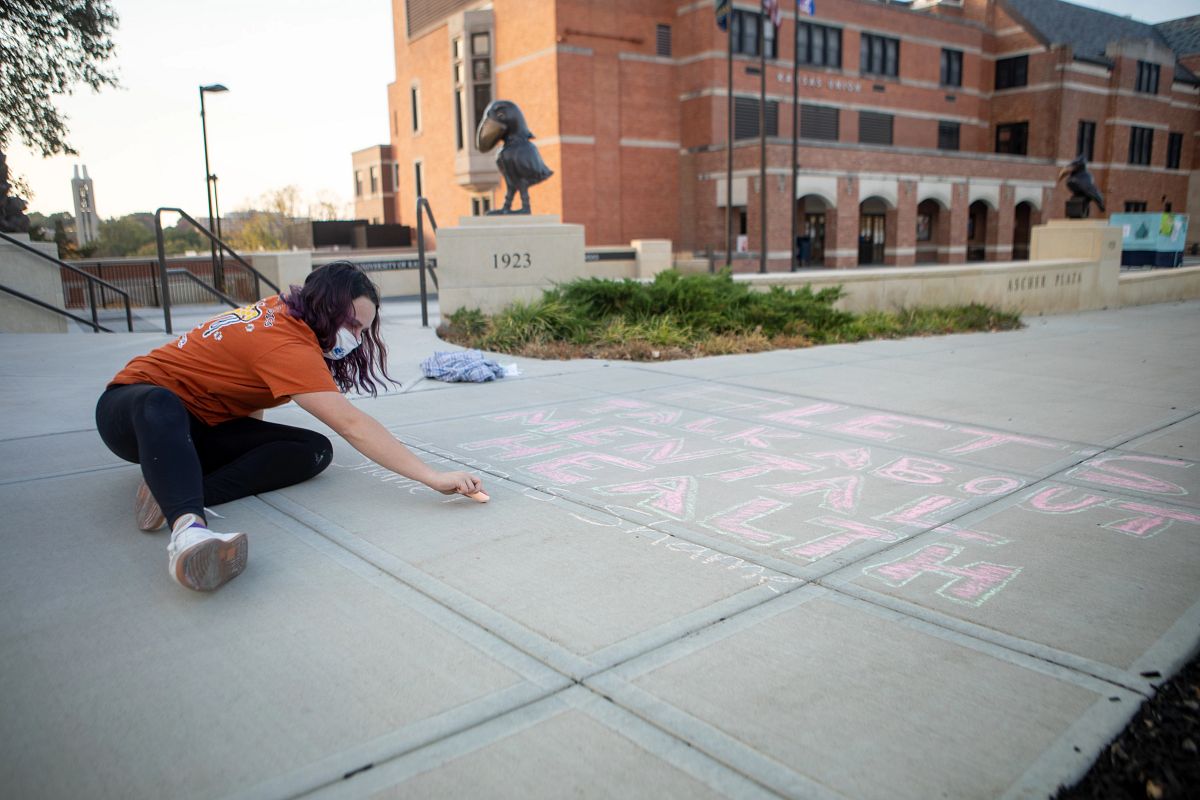 KU cares
Campuswide, a support network is here for you. Explore Watkins Health Services for the well-being of your body and mind. We care about your monetary health, as well, and we can help you find employment at the Job Fair sponsored by the University Career Center. Whatever the need, we've got your back.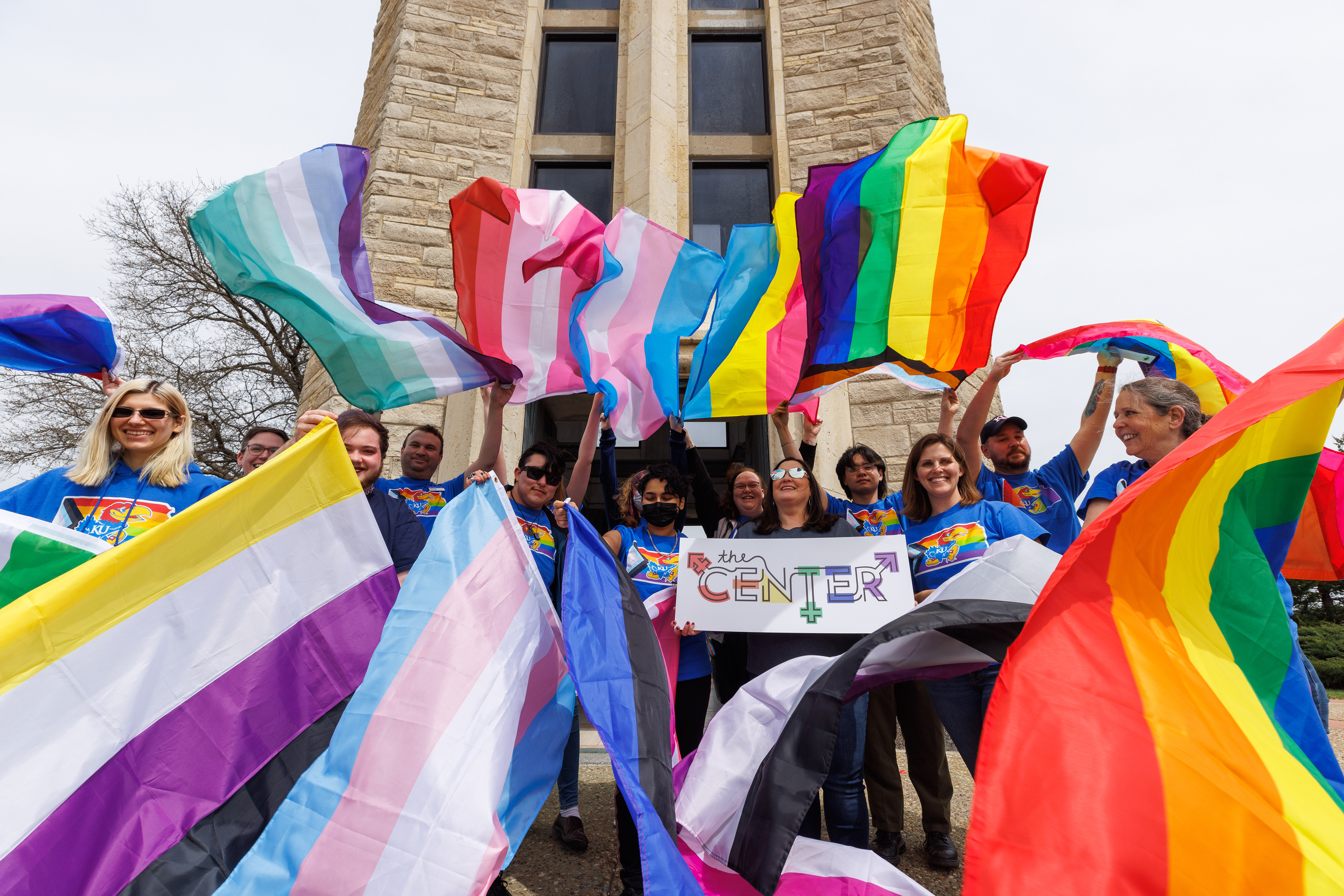 Contact and Accommodations
Hawk Week has answers.
If you have questions or need more information about Hawk Week, we can help. Contact us at hawkweek@ku.edu.
Accommodation requests
If you require a reasonable accommodation to participate in Hawk Week, please contact the Center for Orientation & Transition Programs two weeks in advance at hawkweek@ku.edu or 785-864-4270.