Academics and exploration
Hawk Week is the chance to survey your new horizon. Meet your professors. Visit your classrooms and libraries. Stop in at open houses and support centers. You're crimson and blue now — these are the resources that will cultivate your future.

Connect
Mount Oread is packed with places to explore. Hang out with the crowd on Wescoe Beach. Scope out quiet study spaces. Consider different majors at KU academic department open houses. And visit our museums and libraries to explore our past and imagine your future.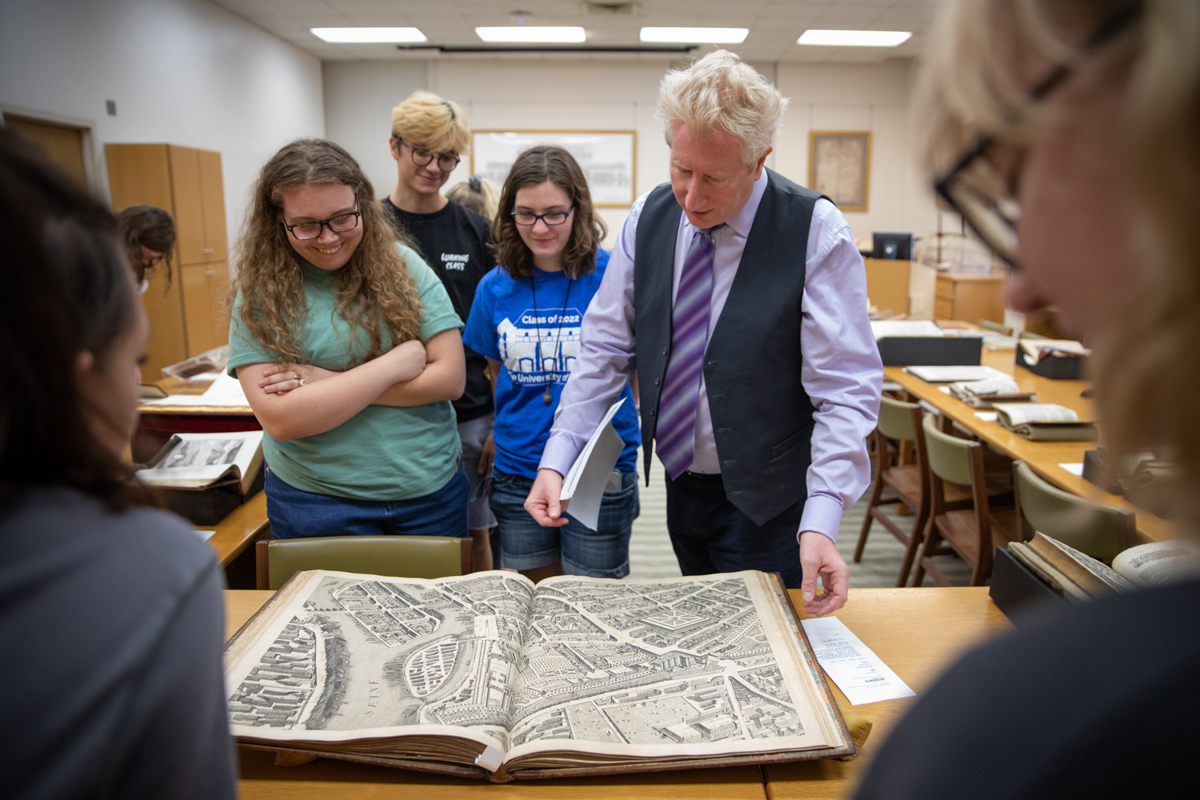 Engage
Communication is essential to unlocking possibilities. The faculty and students you meet during Hawk Week will welcome you, challenge you, and encourage you. The activities are casual and relaxed — so that you can be yourself and have a good time. And there are events specific to your interests – all you have to do is plan your Hawk Week.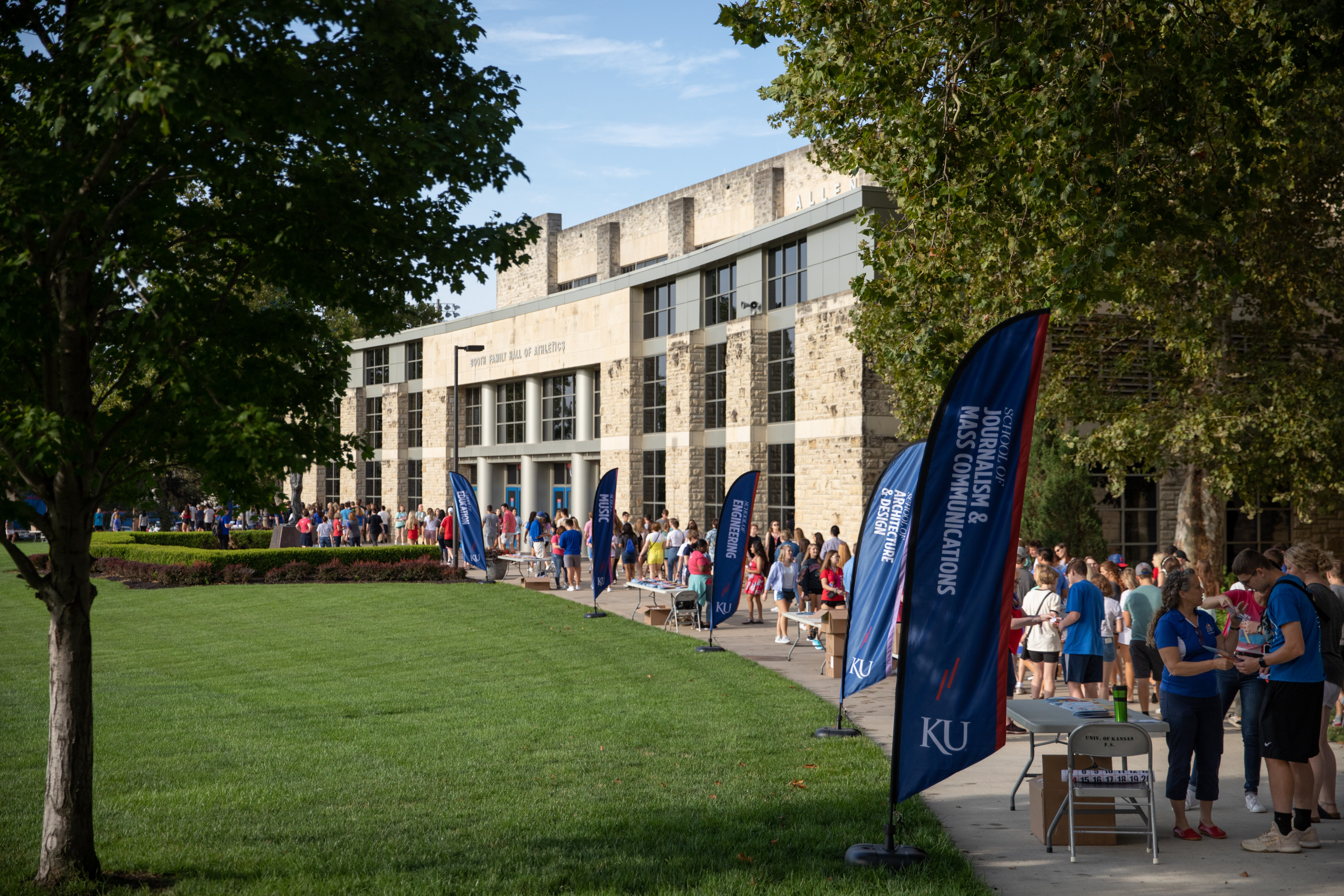 Repeat
Now, make these patterns of success a habit. Hawk Week is the beginning of a grand adventure where you choose how to spend your time and efforts. Every Jayhawk you encounter is ready to help you raise the chant and rise to the occasion of your future. And we will be there to help again and again.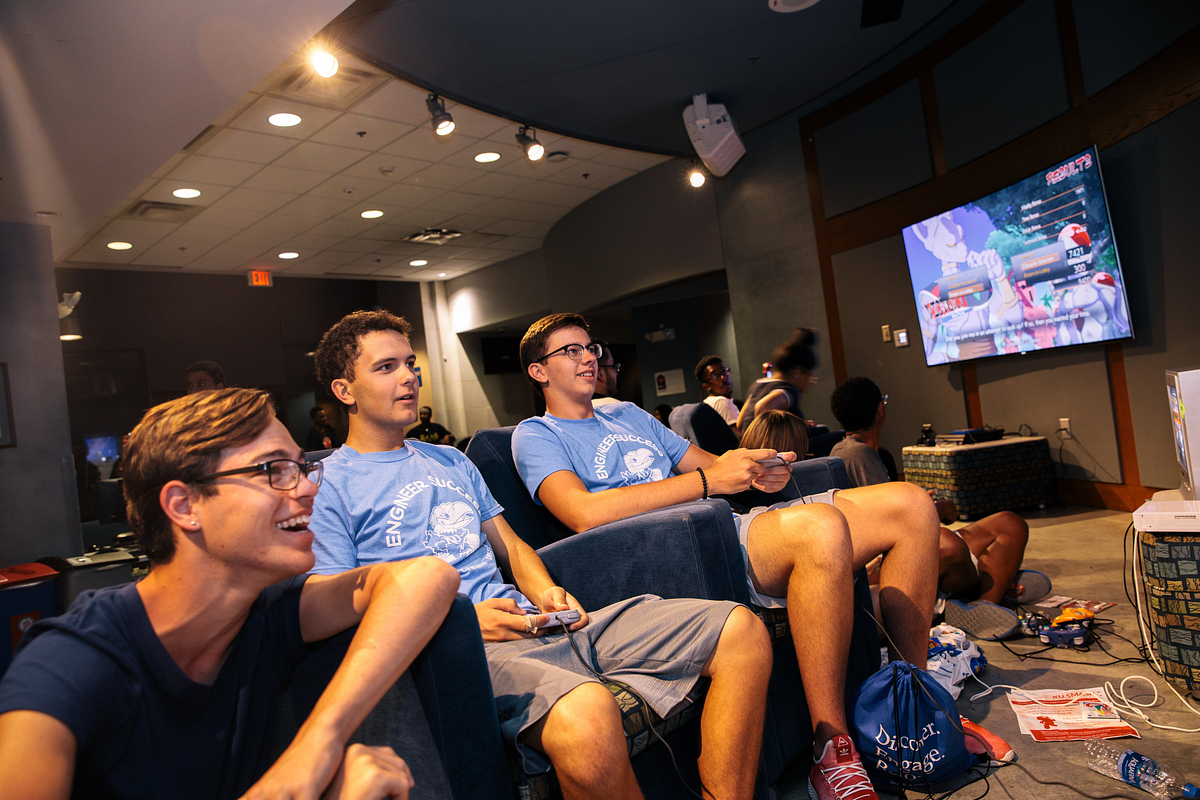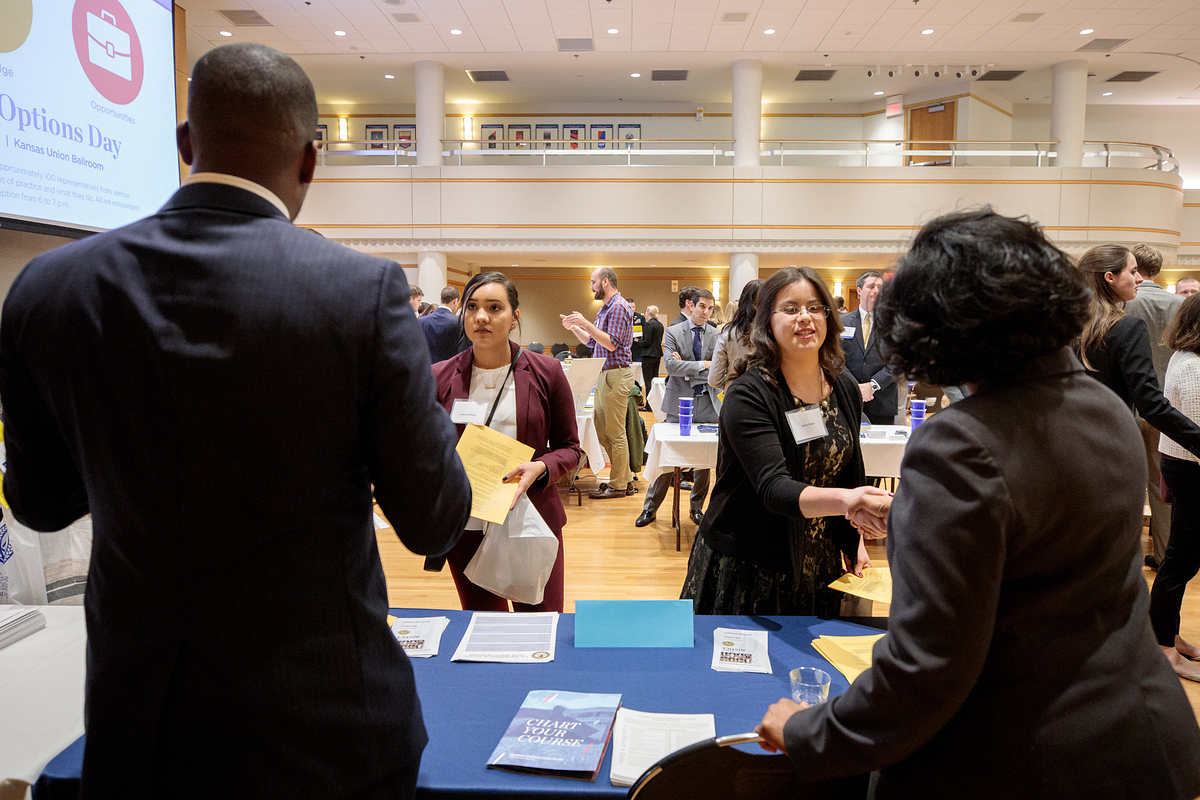 University Career Center
Jayhawks get jobs, thanks in large part to UCC. Their team connects you with employers, and offers invaluable interview coaching and career services.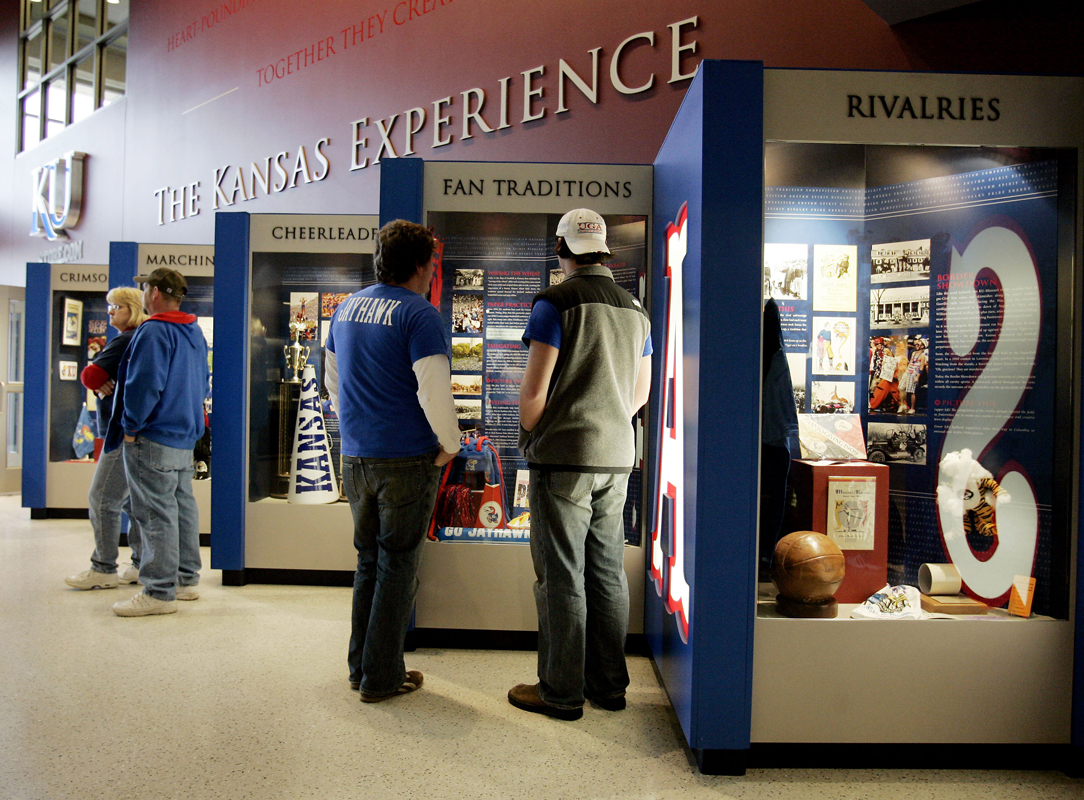 KU Museums
In a single afternoon, you could glimpse prehistoric dinos, Renaissance prints and contemporary sculpture, and James Naismith's original, handwritten rules of basketball — all without leaving campus.
Center for Service Learning
The Center for Service Learning connects students with community engagement and public service opportunities.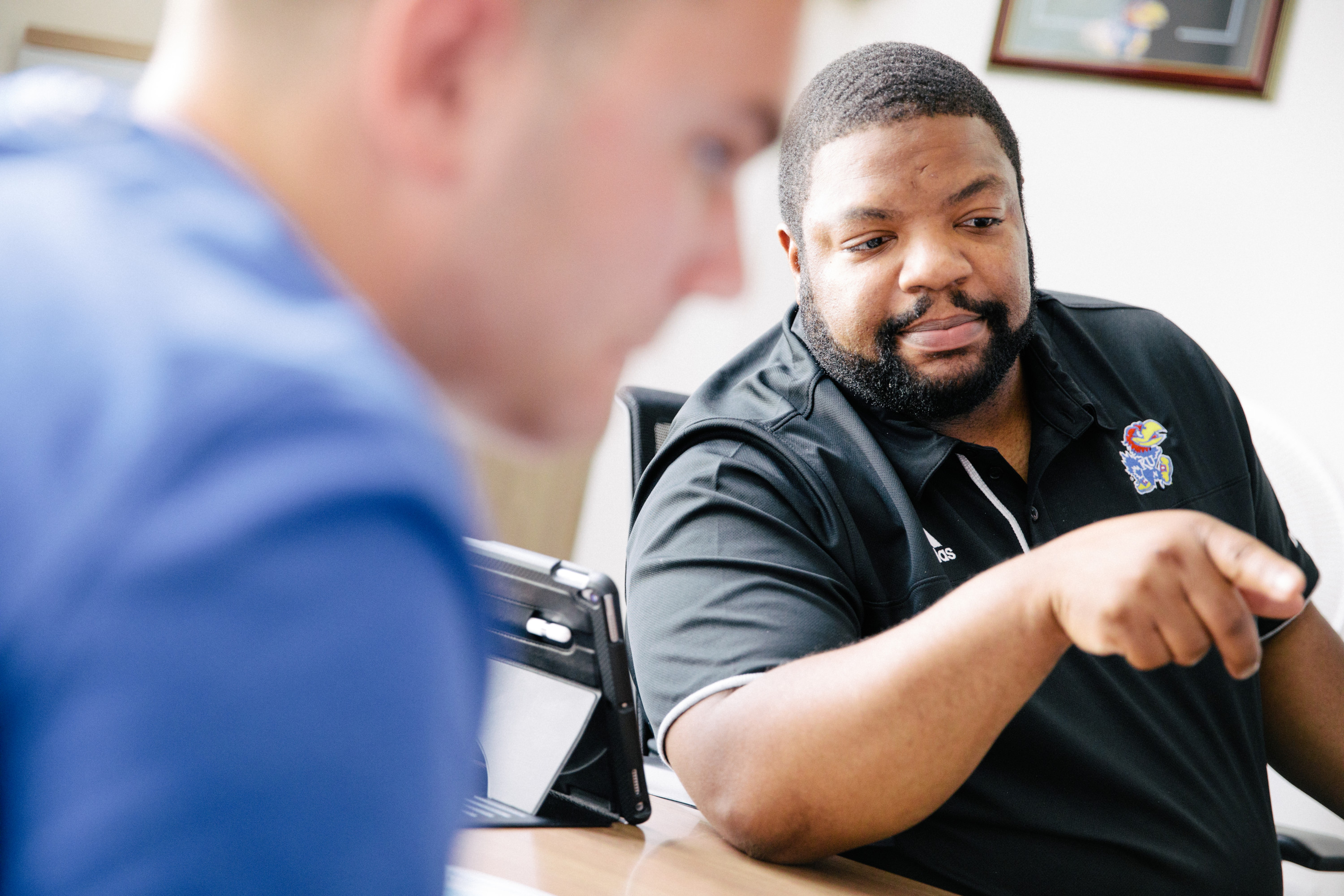 Jayhawk Academic Advising
Whether you have declared a major or are still exploring options, the JAA will connect you with all the information needed to navigate your college career.
Contact and Accommodations
Hawk Week has answers.
If you have questions or need more information about Hawk Week, we can help. Contact us at hawkweek@ku.edu.
Accommodation requests
If you require a reasonable accommodation to participate in Hawk Week, please contact the Center for Orientation & Transition Programs two weeks in advance at hawkweek@ku.edu or 785-864-4270.