Hawk Week
KU starts off your bright future with big fun. Hawk Week has so many live and festive events focused on community and inclusivity we couldn't pack it in seven days and have stretched it to 10. Your path to the future is paved with learning, laughing, and a lot of free stuff.
Your Hawk Week responsibilities
These required events are valuable to your academic, social, and personal life at KU.
Getting Around
Hawk Week events occur on campus and through the weekend, so we open special bus routes for students looking to travel to the Hill. Get acquainted with KU's stellar transportation system.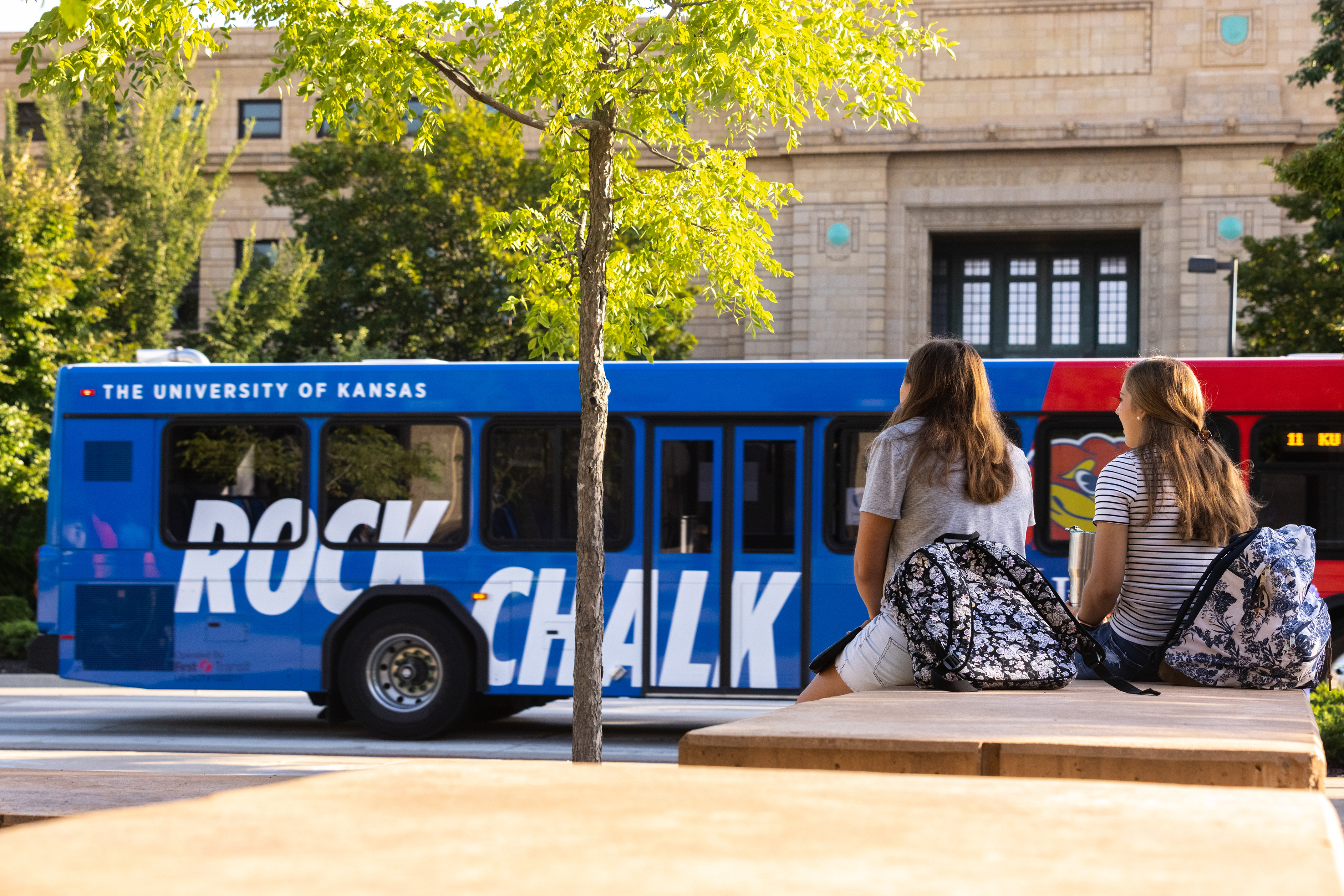 Contact and Accommodations
Hawk Week has answers.
If you have questions or need more information about Hawk Week, we can help. Contact us at hawkweek@ku.edu.
Accommodation requests
If you require a reasonable accommodation to participate in Hawk Week, please contact the Center for Orientation & Transition Programs two weeks in advance at hawkweek@ku.edu or 785-864-4270.