Community and Inclusion
Whether we are Waving the Wheat, Rock Chalking, or raising our voices, we do it as a community. That includes you, now. KU's student body and faculty are what make life at the university inspiring and accessible.

Find your group
Hawk Week abounds with events that focus on you finding a community where you feel welcome and comfortable both academically and personally. Events organized by students of color, queer and trans communities, student clubs, and other organizations will show you how to find support and networking that lasts throughout the school year.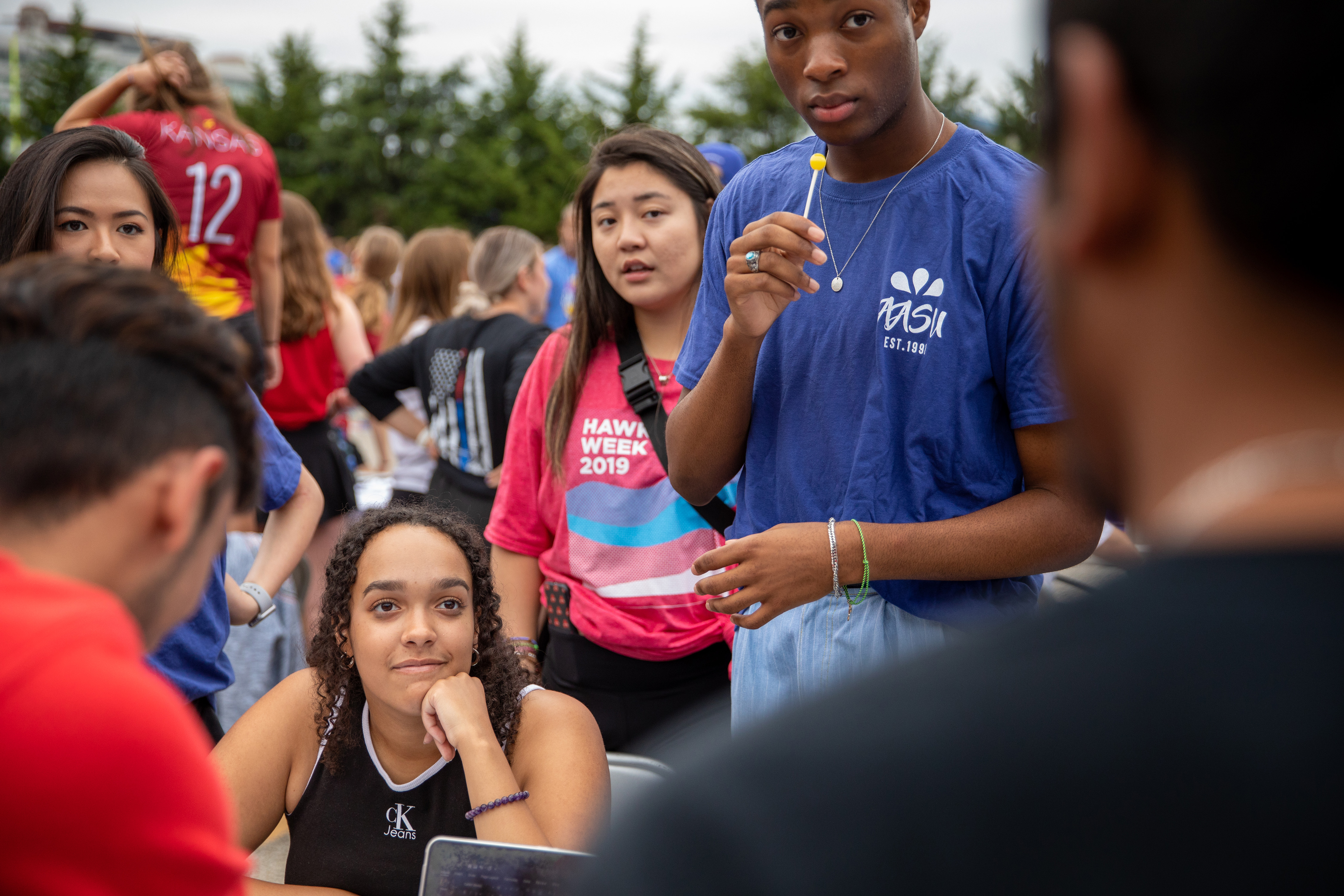 Find your inspiration
Want to learn the chants and cheers of the Jayhawk spirit inherited from the past and still inspiring today? Come to Traditions Night at Memorial Stadium. Want access to a bunch of free stuff? Come hang out with the Student Union Association at UnionFest. Hawk Week is where your interests and your imagination intersect.
Find your groove
Hawk Week is the prime time to express yourself, raise your voice, and find your community. If you're looking for guidance (or just a great group of Jayhawks), drop by the Office of Multicultural Affairs.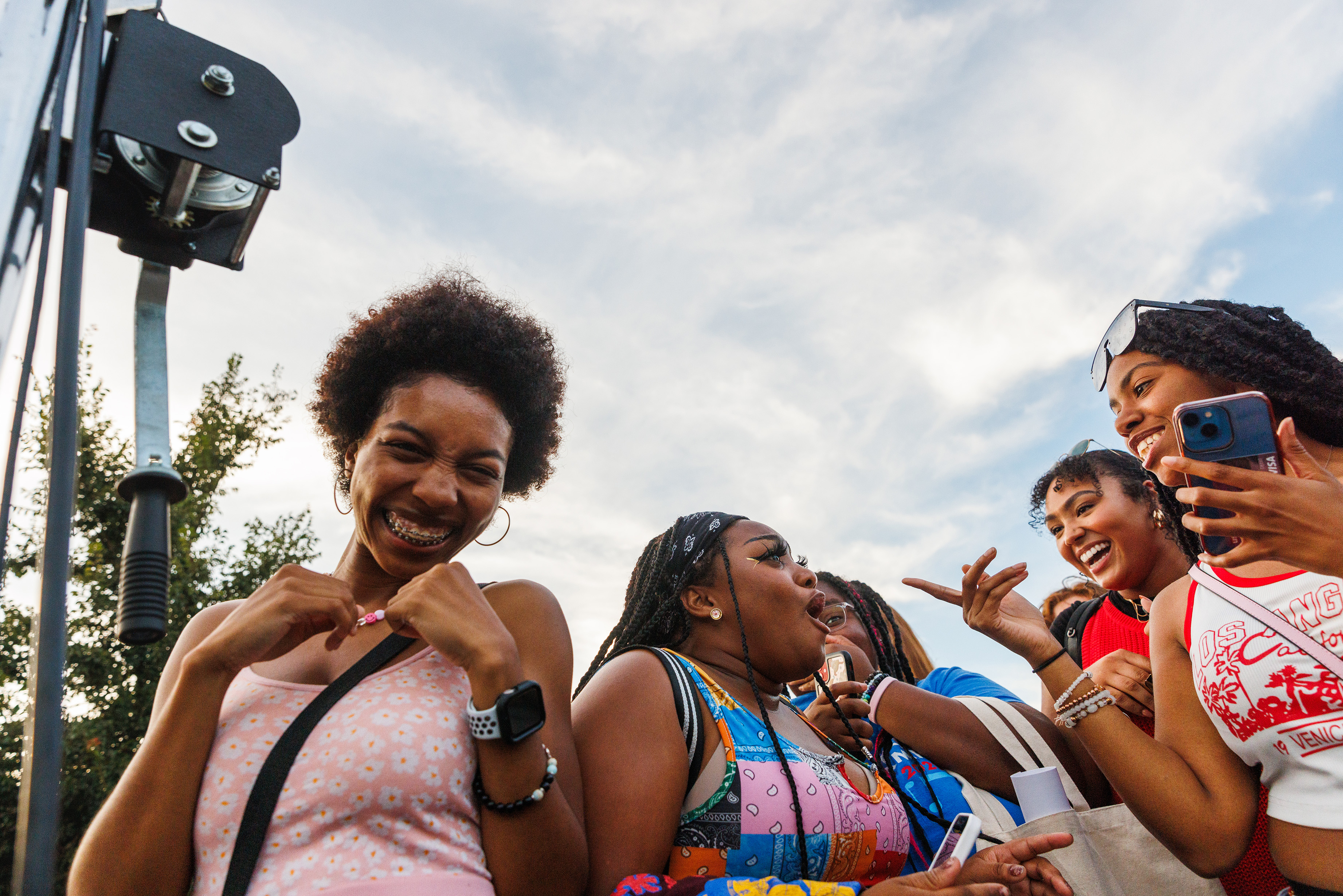 Contact and Accommodations
Hawk Week has answers.
If you have questions or need more information about Hawk Week, we can help. Contact us at hawkweek@ku.edu.
Accommodation requests
If you require a reasonable accommodation to participate in Hawk Week, please contact the Center for Orientation & Transition Programs two weeks in advance at hawkweek@ku.edu or 785-864-4270.